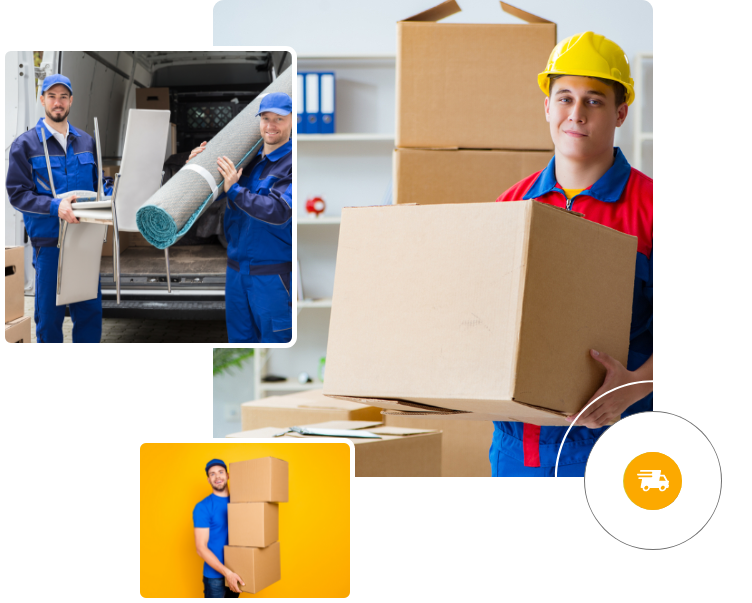 Best Movers And Packers In Dubai
Whether you are moving to another apartment or villa or have to relocate the office, We provide more efficient and hassle free movers and packers services in Dubai, Our staff will guarantee the packing of stuff carefully and moving them to the decided destination without causing any damages.

We understand that office relocation or warehouse shifting can be a tough job if you leave it for your employees. However, hiring our professional movers and packers in Dubai will give you the benefit of safe packing and moving. Moreover, you get the professional staff with more recent tools to make your packing and moving more easy in Dubai
How Can We Help With Moving And Packing Process?
Hiring Alux Services as your movers and packers in Dubai We will help you to relocate your apartment, villa, office, or even warehouse without any stressing out about any step of the process.

Cost-effective moving

Professionals with the latest tools

Assistance in Packing

Safety Guaranteed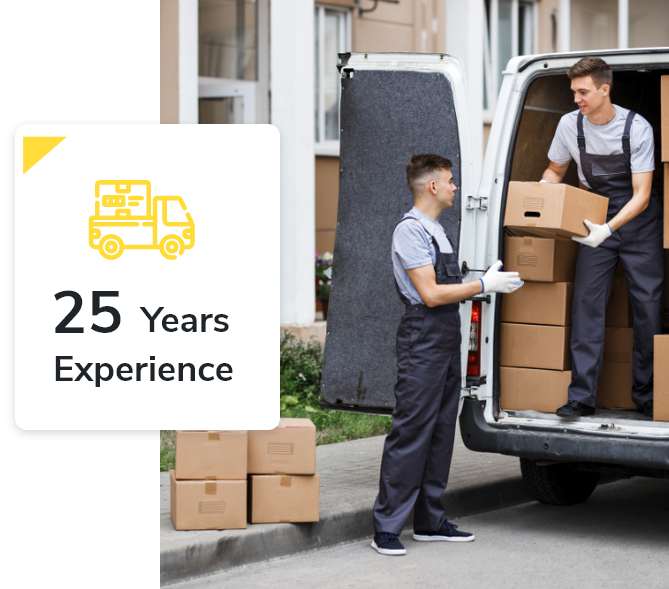 Shifting the whole office during COVID was no less than an existing frustration, but with the professional staff of Alux Services, I had nothing to worry about while moving.
Dubai Resident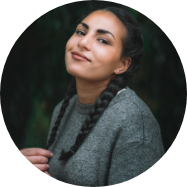 So far so great Relocation companies in Dubai, but nothing matches the professionalism of the team of Alux Services. Quick to respond, act and deliver accordingly.
Dubai Resident